Receive Actionable Marketing Advice from a Master Marketing Consultant
Are you frustrated with your company's marketing efforts? Wonder why your competitors seem to leapfrog over you?
Maybe it's time your business had a professionally developed marketing strategy.
Marketing has been hijacked. A lot of people claim to be marketing experts, but in reality, they are just vendors – website developers, social media consultants, the person who pushes the solution of the day…
Marketing Problems
Feel like you lack clarity and control of your marketing efforts?
Feel like to you trying to sell to anyone and everyone?
Are many of the leads you get the wrong types of clients?
Are you guessing how to generate leads?
When you get leads, do you have a solid follow-up process?
Do you generate repeat business and referrals?
Do you have a vision of what you want your business to be in a year?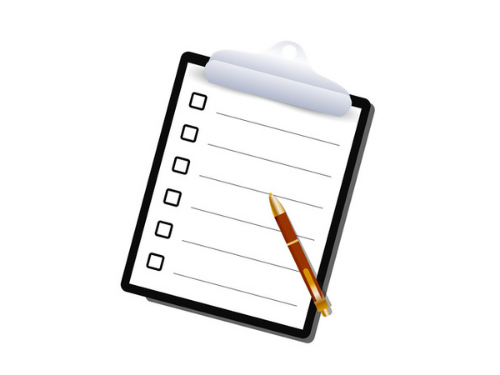 The Marketing Strategy Audit Includes:
Ideal Customer Review
Clarity of Message
Content Marketing Strategy Review
Marketing Tactics Review
Total Online Presence Assessment
Metrics Review
Lead Generation Review

Get 3-5 actionable recommendations to improve your marketing!
Marketing Strategy Audit
Our Marketing Strategy Audit looks at the effectiveness of your marketing and provides actionable recommendations on how to improve your marketing using the tried and true Duct Tape Marketing System.
The one-time fee for this marketing audit is $299. We estimate that your audit will be completed in about a week after you complete our intake form. We'll arrange an online meeting to review our findings and recommendations with you.
100% Money Back Guarantee
We are confident in our abilities to help you take your business to the next level that we back our Marketing Strategy Audit with a NO RISK MONEY BACK GUARANTEE.
If after we deliver your audit and plan you don't think you can use this information to dramatically improve your online marketing results, simply ask for a full refund. We simply ask that you tell us how we could improve our services to better suit your needs and/or meet your expectations.
So what are you waiting for? It's time to gain some confidence in your marketing strategy and control over your results.
Meet Your Master Marketing Consultant
Ken Tucker, Owner and Chief Marketing Strategist
Certifications include:
Master Duct Tape Certified Consultant
Business Made Simple Coach
Fix This Next Certified Advisor
SEO for Growth Certified
Certified Customer Value Optimization Specialist
Inbound Marketing Certified (since 2010)
Mr. Tucker served as the Co-chair for the Greater St Charles County Chamber of Commerce TechComm Talks and ran the Monthly Marketing Meetup for a year before it was canceled due to COVID-19.
He created and taught one of the first college credit classes on Social Media Marketing at the St. Charles County Community College from 2011-2016.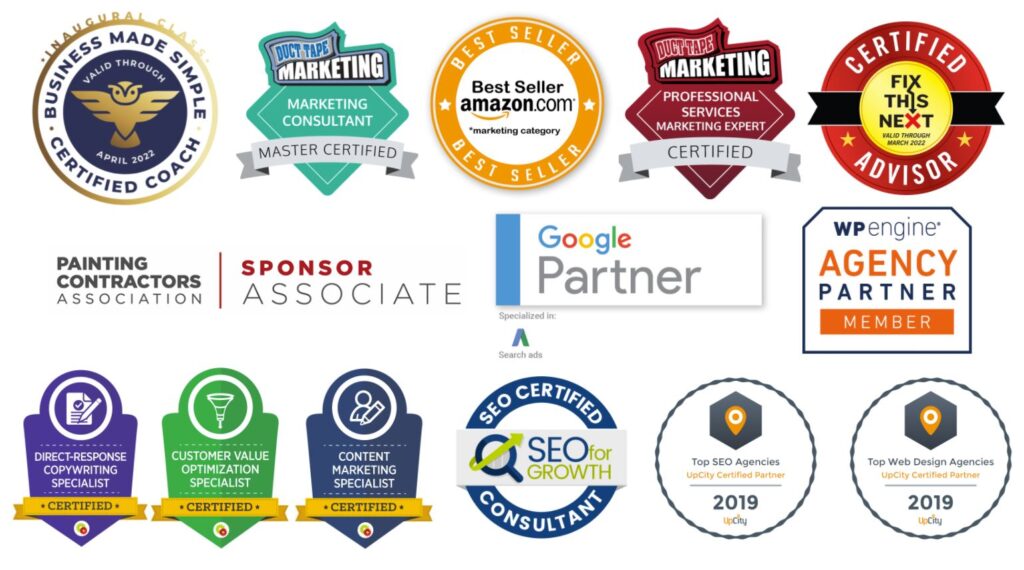 Questions? Call 636-549-8745 or email ken@changescapeweb.com