Ken Tucker
Founder, Duct Tape Marketing and Inbound Marketing Certified Professional
"Back from software limbo the natives call today" – The Church (a great band!!!)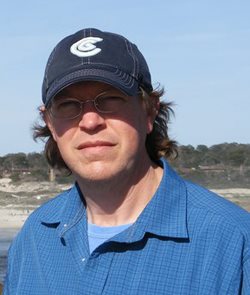 Unofficial Title:
The Thinker
Ken Tucker works with clients to define and implement effective web strategies to grow and improve their businesses.  Whether it's Marketing Strategy, Social Media, Search Engine Optimization, Content Marketing, Online Branding or Online Public Relations, Ken has experience with it.  Ken teaches Social Media Marketing and Content Management Classes at the St. Charles Community
College.
Background:
BA in Philosophy, MPA in Public Administration
Master Duct Tape Marketing, SEO for Growth, Inbound Marketing, HubSpot, and HootSuite Certified
Social Media Success Summit 2011, 2012, 2013, and 2015, Facebook Success Summit 2011, 2012 and 2013, and Content Management Summit 2013 Certificates
Anne Petter
Director of Web Development and Deployment
"Don't sweat the petty things and don't pet the sweaty things."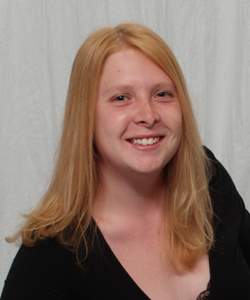 Unofficial Title:
Maker of Things Happen
If it's technical, Anne's probably been working on it.  Not only in charge of ensuring that the concepts come to brilliant life, she also has the pleasure of working side by side with clients to ensure their visions become reality.
Background:
BS Degrees in Computer Science & Mathematics
Allie Cannon
Strategic Consultant
"I never said most of the things I said" – Yogi Berra
Unofficial Title: The Artist
With a background in art – fine, digital and 3-dimensional – Allie works with clients to create their brand identities, whether for print or online.
Background:
BA in Fine Art, Webster University