Guest Podcast Appearance by Ken Tucker, Owner and Chief Marketing Strategist of Changescape Web
Ken has appeared on several podcasts to discuss a broad range of digital marketing topics to include:
Niche Marketing for Local Communities
Reputation Management
Clarifying Your Marketing Message
Social Media Marketing
Local SEO
Building Lead Generating Websites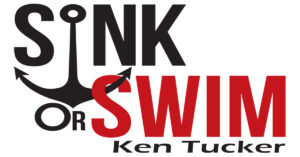 Episode __: Sink or Swim with Founder, CEO of Changescape Web Ken Tucker
In this episode, find out things like:
How the 2008-2009 economy downturn helped Ken's business
Why he thinks LinkedIn will become a great place to advertise
How Ken uses physical mail to get people to his website
The way Ken's company is building revenue through sales funnels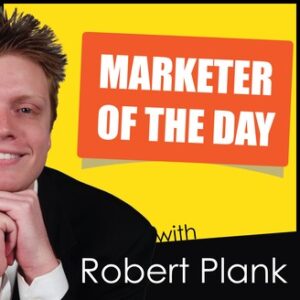 Episode 533: Rework and Clarify Your Marketing Message, Refine Converting Language, Reputation Management and More with Ken Tucker

Episode 2: Reputation Management and Local SEO with Ken Tucker for Senior Living Focused Companies

Ken Tucker: Niche Marketing For The Local Communities – Business Marketing Expert Ken Tucker Reveals Why Going Local Can Be A Goldmine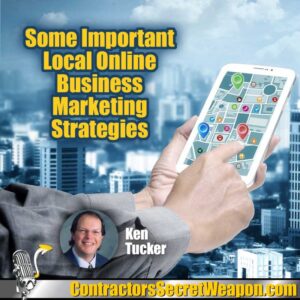 Episode 261: Ken Tucker Some Important Local Business Marketing Strategies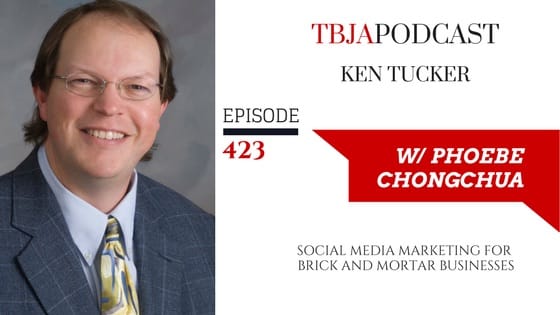 TBJA 423: Social Media Marketing for Brick and Mortar Businesses, Ken Tucker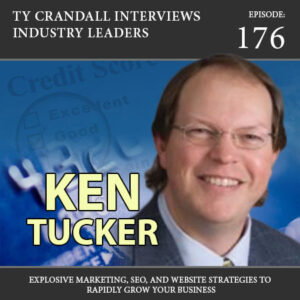 Episode 176: Explosive Marketing, SEO, and Website Strategies to Rapidly Grow Your Business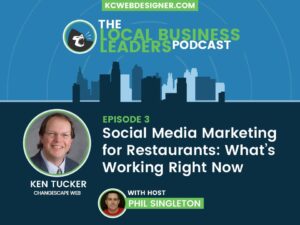 Episode 3: Social Media Marketing for Restaurants with Ken Tucker
Episode 16: In this episode, we meet Ken Tucker. Ken Tucker is the founder of Changescape Web. Changescape Web builds websites that generate customers so businesses can grow and thrive.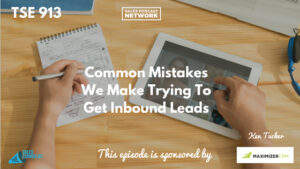 Episode TSE 913: Common mistakes we make trying to get inbound leads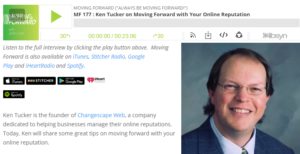 MF 177 : Ken Tucker on Moving Forward with Your Online Reputation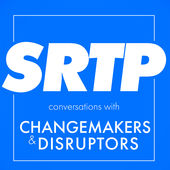 Ken Tucker Next Level Digital Marketing Strategy | Ep. 206
Ken Tucker Teaches You How To Grow Your Small Business Using Tried & True Marketing Principles
If you are interested in booking Ken Tucker as a guest for your podcast, or as a speaker for your event, please contact us at hello@changescapeweb.com. You can also download Mr. Tucker's One Sheet for podcast guesting or visit the professional speaker page to see topics that Mr. Tucker regularly speaks on.