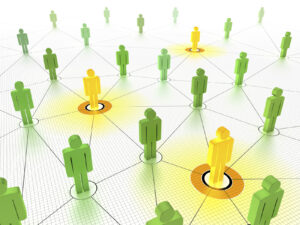 Social Media 101: How to use Social Media for Your Business. 
This intro to social media class provides an overview of each of the major social media tools, how they are being used for business, how you can use them to enhance your brand and your business.  In this class you will:
Learn about Twitter, LinkedIn, and Facebook, YouTube, Blogging, and others
The Growth and Influnce of Social Media Sites
Discuss the business uses of each tool
Use social networks to improve your brand
Tools, Tips and Tactics
How to decide which ones are right for your business
This free intro to social media class is available online on demand.  View the Social Media 101 Class
The intro to social media class is also conducted live in St. Louis and St. Charles MO.