It's Quality, Not Quantity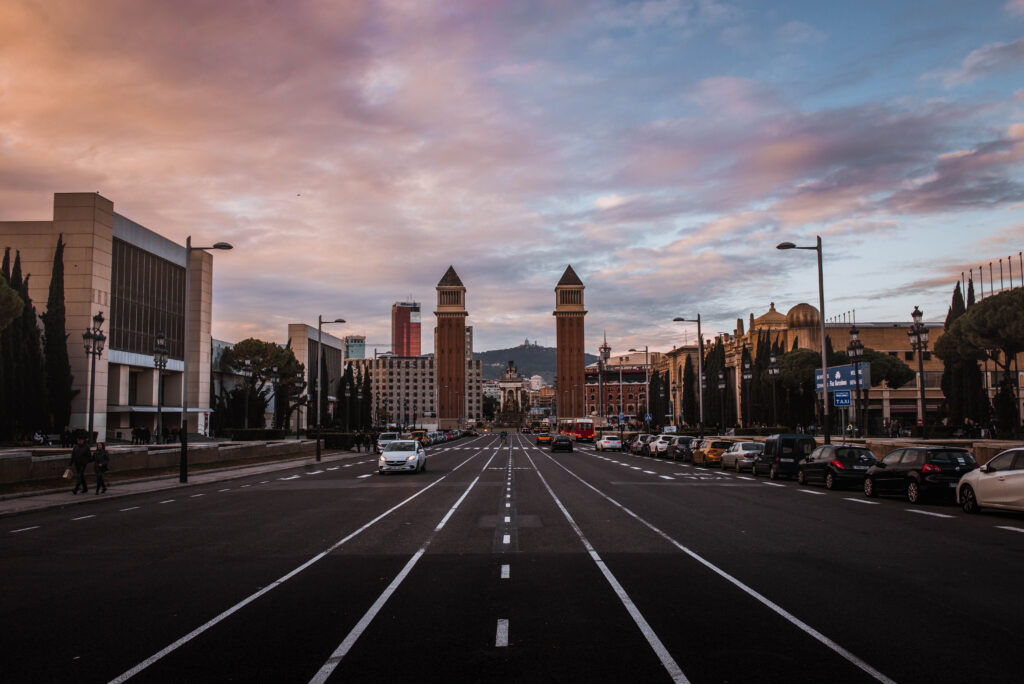 For many businesses, including ours, showing up well on search engines isn't enough.  You also need quality traffic to bring relevant prospects to your website. They'll never hire your business if they don't know you exist!
If you are lucky, maybe 4% of your website visitors convert on the first visit to your website (meaning they called or submitted a form). A Retargeting Program focuses on re-engaging the other 96% of the people who visited your website.
We see it time and time again – a typical customer journey requires several visits to a website to engage with a business, especially since 4% or less convert on the first visit.
What Is Lead Quality?
Lead quality is a measurement of how likely prospects will become customers. The factors in measuring the level of quality will vary, based on your products or services. However, there are some ways to determine whether visitors to your website will be the right customers for your business.
They download a lead magnet from your site. This can be in the form of an e-book, white paper, or other offer.
They submit a contact form or call the number on your site.
Visitors spend more time on your site, browsing through various product pages or pricing pages.
3 Ways to Target Quality Leads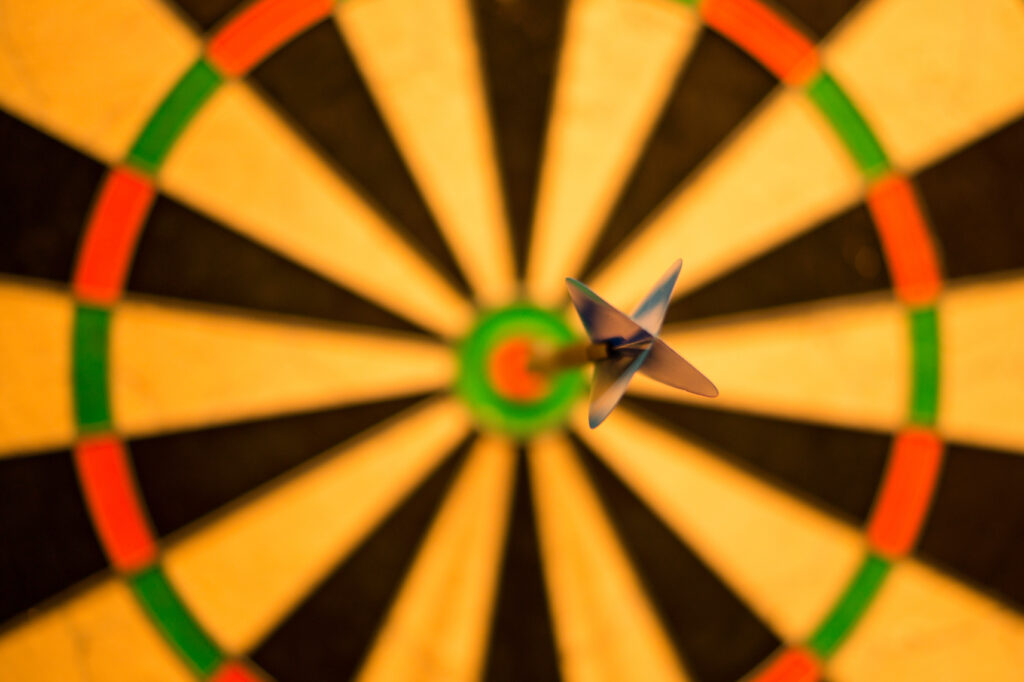 Getting people to your website is critical so that they know you exist. However, if they aren't people who need your product or service; in other words, qualified leads; they won't convert.
There are some ways that you can attract the right visitors to your website; those prospects who most need your services. Creating a strategy to target these ideal prospects will help weed out those who will never convert.
Understand what a quality lead is. This may seem like a no-brainer, but it's important to know what attributes a quality lead should have.
They have a problem and need a solution that you can provide.
They see the value in your solution.
They have a sense of urgency in resolving their problem.
They know you exist and what you offer to address their pain points.
Create buyer personas. This represents a typical customer who would use your product or services. For example, if you're a residential painting contractor, your buyer persona would include characteristics such as homeowners who live in your service area. You may want to include household income, marital status, and other factors that might weigh in.
Use social media. Most people have social media accounts, whether it's Facebook, LinkedIn, Instagram, Twitter, etc. These platforms are great for generating interest and driving quality leads to your website.
You need to choose the right social media channel(s) that will best serve your pursuit for the ideal customer. For example, B2B marketers tend to get qualified leads through LinkedIn, then Facebook and Twitter, in descending order.
There are some guidelines for getting the most qualified leads from social media.
Target the right channel. It's important to determine which social media channel is the most beneficial for finding your target audience. Each channel appeals to a specific user demographic. Facebook has the largest user base, but it may not be the best one for your prospects, especially if you're marketing B2B.
Share relevant content. Your content strategy is important in generating leads from social media. Using user-generated content (UGC) is most trusted by social media users. Because this content comes from unpaid, non-marketing consumers, it brings authenticity to it. Also, posts that support a cause can impact user's emotions and generate more interest in your brand.
Use display and remarketing ads. Display and remarketing ads are a critical but often overlooked component to an effective digital marketing strategy. The great thing about display and remarketing ads is that you can effectively target potential customers on desktop, tablet, or mobile devices, including in-app ads. You can target based on:
interests
demographics
specific URLs
hyperlocal geofencing criteria
Create contests, host events and offer specials. A lot of people like entering contests. Everyone likes a bargain. Including these types of promotions in your social media feeds can drive traffic to your website. You can encourage users to post updates and pictures related to these events. 
Getting High Quality Leads Is a Journey
Driving high quality leads to your website doesn't happen overnight. You'll need to develop and implement a detailed strategy to do so. Changescape Web can help!
We have the tools and expertise to maximize your online marketing strategy to achieve success. Interested in learning more about our Traffic Solutions that can drive more quality traffic to your website?