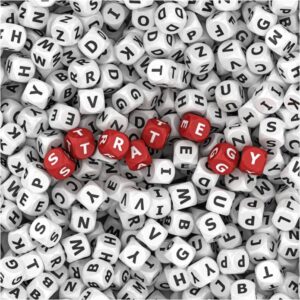 As 2010 winds down, many of us are thinking about our strategies for 2011 for our businesses.
I wanted to take this opportunity to share with you what I think is the best way to build an effective web strategy for 2011.
There are 4 Online Marketing Strategy to consider.
Content remains king.  The more content you create, the more opportunity you give search engines AND searchers to find your business.  A content management system and blog integrated into your website allow you to continually create content.
Social media continues to grow and change at a rapid pace.  Facebook has released a ton of new features for businesses this year.  So has Twitter.  The location based services like Foursquare have started to be used by businesses for promotions and loyalty programs.  LinkedIn continues to be a great option for businesses.  YouTube is not just for entertainment… it is a great solution for businesses.
Search engine optimization, including local search, creates a great opportunity for businesses.  Creating content is vital to getting found on the web when you optimize it.  This doesn't just happen.  Businesses can also take advantage of many local search strategies too.
The transformation to online public relations is here, and is still under-used by businesses.  There are many things that you can do to foster and improve relations online, such as online press releases, monitoring and responding via social media, developing a company news blog, etc.
The most effective strategy that I know of is to tie all four of these together and get them to work together as a part of an integrated strategy.  Creating a strong brand identity, building a content driven website, and leveraging the four pillars of marketing for the web – Content Marketing, Search Engine Marketing, Social Media, and Online Public Relations – is a very cost effective and accountable way to grow your business in 2011.