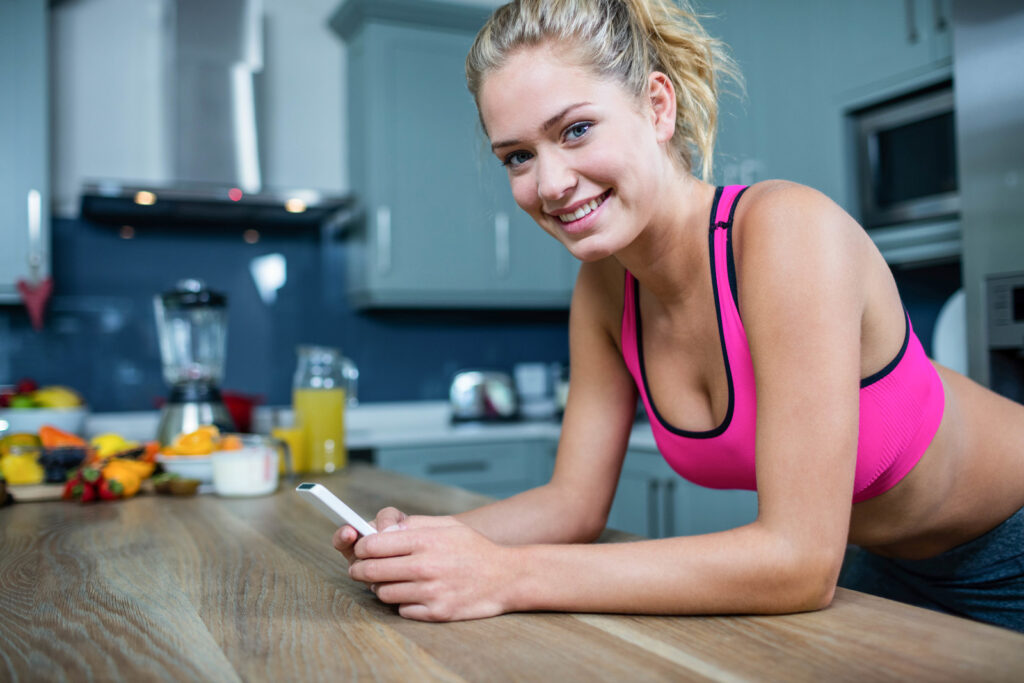 The ease and responsiveness of business text messaging and click-to-call technology provide valuable customer communication tools that customers look for when dealing with insurance companies and agents. If you are an insurance business that still relies solely on emails and phone calls to get things done, it's time to leverage affordable technology that empowers your customers to communicate the way they prefer.  
We can help you engage and service customers with two-way text messaging and instant callback features that simplify the way you do business!
Text Messaging with Powerful Customer Communication Tools
Insurance agents, services, and providers now have access to these powerful tools to streamline workflow, improve customer service, and increase sales. This guide will show you how you can use text messaging and click-to-call to delight customers and grow your business.
Consumers Want to Text You Back
The majority of respondents (over 45%) value two-way conversations and think having the capability to text businesses back is useful, including 43% of Gen X respondents. 12.9% even said they're more likely to support businesses that offer text-back capabilities.
Consumers Check Text Messages Often
One survey found that 42% of Millennials check their text messages 10 or more times per day on average. When asked, 'how quick are you to check your text notifications throughout the day,' almost 60% of all consumers surveyed answered within 1-5 minutes of the text coming through.
Consumers Check Text More Than Any Other App
68% of respondents say that checking, sending, and answering text messages is the activity that they're most engaged with on their phones throughout the day, followed by:
Checking social media updates

Checking their emails

Making phone calls

Consuming news or entertainment 
Benefits
There are many benefits to adding text messaging capabilities to your sales and services operations, but the most obvious is the increase in lead conversion. Text messaging and click-to-call capabilities keep prospects close and engaged – increasing the conversion of cold website leads and warm referrals. 
Customers are already used to text messaging, and there are tangible benefits to empowering your agents to respond to inquiries and quote requests immediately with short texts to gather information. 
You'll

cut down on missed calls

and voicemails between your business and prospective customers.

Your

emails won't get lost

in the hundreds of emails largely ignored and overflowing email inboxes every day.

Text message inboxes are far less cluttered. Knowing that the message is short,

most people open and take action on a text message

immediately – most text messages are read within just a couple of minutes of being received.
Texting is one of the most interactive forms of customer communication because it promises instant gratification. Many actions and responses can be automated, so you don't need midnight staffers to start a conversation to gather the information you need to convert or serve customers.
And when it comes to customer service, text-messaging, click-to-call, and chat-to-text capabilities give customers the ability to pick the communication channel that best works for them. Whether it is new updates on accounts, status reports, or submitting information and photos for claims, options for fast and efficient communication with services and support translate into much higher customer satisfaction across all departments.
But it's not just customers who enjoy the easy and immediate effectiveness of text messaging. You and your employees get hours back every week utilizing automated features like text reminders for appointments and auto-replies to handle repetitive tasks. All while cutting out a lot of the time spent playing phone tag and resending emails to non-responsive customers.
Start Texting Customers Today
Your customers and website visitors can choose to connect via text message or an instant callback using our multi-channel communication widget. The online chat features let you capture and convert leads by allowing them to enter their mobile number and question and move them to a text conversation. And the callback option lets website users enter their phone number to connect with your agents on the phone within 14 seconds during the hours you set.
We can help you engage and service customers with two-way text messaging and instant callback software that streamlines processes, improves customer service and increases sales.
Contact Us to Get Started Today!