We've done the work finding tools that work for small businesses!
Small businesses need tools that fit their business requirements and their budgets.  As a small business, Changescape Web knows the challenges many small businesses face when it comes to finding tools that help you run your and grow your business.  This is a post that will be a continuing series on Small Business Tools and Solutions.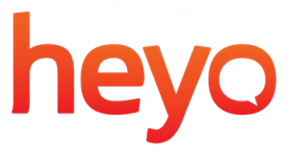 Heyo – An easy way to create mobile and social campaigns that will drive traffic, leads, and sales. Tons of templates and a drag and drop editor makes creating Facebook apps, mobile apps, and lead pages easy! Great way to create contests, promotions and deals.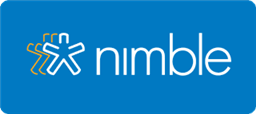 Nimble – Social Customer Relationship Management so your business can become a social business.  Contact Management, Deal and opportunity tracking, conversation records, project / task management, automation, social media monitoring and posting, unified inbox (from email and social networks) and social signals for engagement opportunities.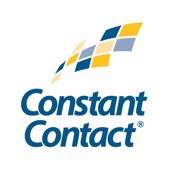 Constant Contact – Integrated solutions for email marketing, event management, creating social campaigns, launching online surveys, and offering local deals.  Email marketing is critical for lead generation and lead nurturing.  Integrating Email and Social can drive even better results.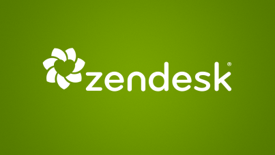 Zendesk – Improve customer service and improve operations.  Incident tracking  and reporting, customer satisfaction, automation, knowledge management , and the ability to work from anywhere.  Receive customer tickets via your website, from email, or through social media.  Customizable to fit your business.
Changescape Web uses these tools for our business.
This is part of a series to help small businesses find solutions to run and grow their businesses.