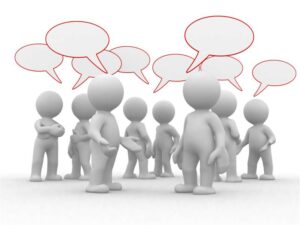 Changescape Web and Bogey Hills Country Club have organized a Meetup in St. Charles MO for Social Media Day 2011. Here's your chance to meet with friends, fans, followers, subscribers and connections in person.
We welcome social media fans from across the St. Charles and St. Louis metro areas!
Join us Thursday June 30 from 7-8:30 pm at Bogey Hills Country Club at 1120 Country Club Road, St. Charles MO  63303
Register on our St. Charles Social Media Day 2011 Facebook Event page or our Meetup page
Please help us promote this event by sharing it across your social networks.  We look forward to seeing you live and in person!
As an added bonus, check in on Foursquare at the event and get 50% off of a Social Membership at Bogey Hills for the rest of 2011 (day of event only, must present offer to Denny Walters or Ken Tucker).
Message from Mashable:
We're thrilled to announce our second annual Social Media Day. The global event is a celebration of the technological advancements that enable everyone to connect with real-time information, communicate from miles apart and have their voices be heard. We invite you to celebrate by socializing with your online community offline!